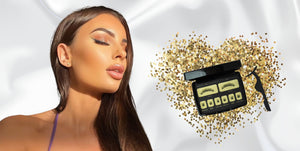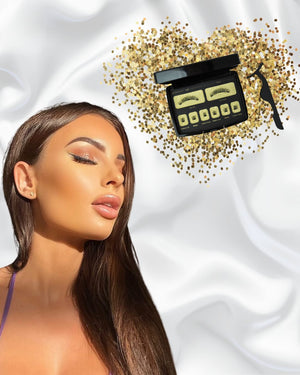 Australia's #1 Magnetic Lashes
no glue, no mess, quick & easy
Our Magnetic Lashes are the most unique of their kind. The ONLY at home lash company that is hand made and doesn't need chemical glue, magnetic eyeliner or cleverly named lash bond or adhesive. Saving you hours a month from long and expensive lash appointments or great to wear in between fills leaving you with lush lashes every day.
Top Lash
Anchors
Flawless
How do Lash Lovin You Magnetic Lashes Work?
Our luxe Magnetic Lashes are bound to turn heads no matter the occasion. Is she or isn't she wearing lashes? We have simplified the lash game with our unique 4 piece Magnetic Lash System to suit any look. From 'Barely There' to 'Life Of The Party' there is a look you will love! Check out our Lash Assist tools that have a seriously smooth formula to help you achieve your flawless look wearing Lash Lovin You Magnetic Lashes.